Welcome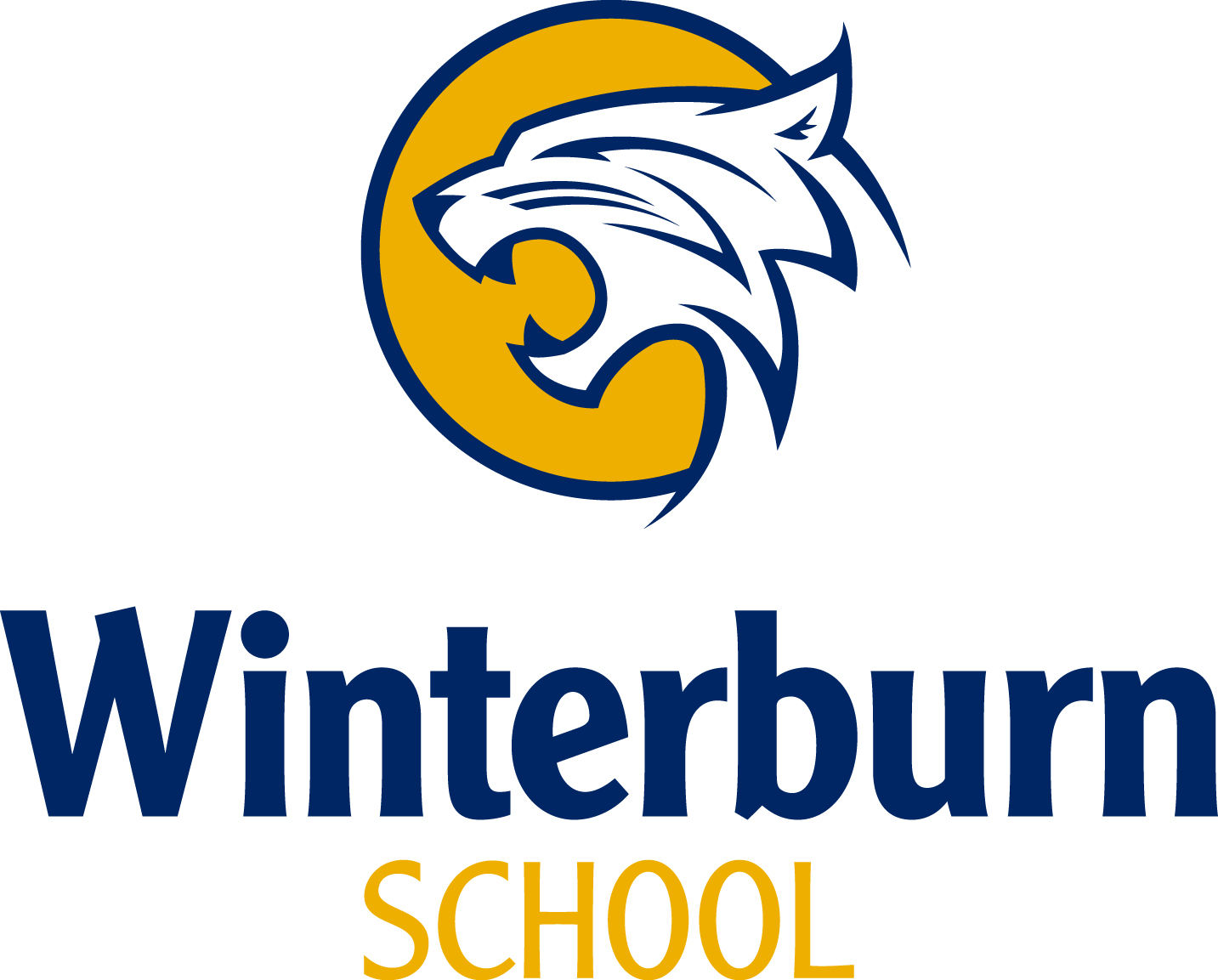 Welcome to Winterburn School, the home of the Wildcats and the receiving school for families living the Lewis Estates, Westview Village and Edgemont North neighborhoods. We are proud to be a Leader in Me school where we are "Growing together as leaders".
Winterburn School is now accepting registrations for student within our attendance area. Click here to register.
Winterburn School has closed boundaries for all grades except grade 6, where we have a limited number of availalble spaces for the 2020-21 school year. We will accept any students who are new to our designated attendance area.
We have a great deal to be excited about at Winterburn, due in large part to the high standards we have set for our students for both academic achievement and student leadership. These high standards are supported by excellence in teaching and the development of a positive school climate.
The staff at Winterburn is committed to continuous improvement and we are dedicated to the collaborative culture that we are creating through our Collaborative Response Model (CRM). Each and every day we work together to achieve one collective goal - academic success for all of our students!
If you have any questions about our school and how we can support your child, please feel free to contact us.