WELCOME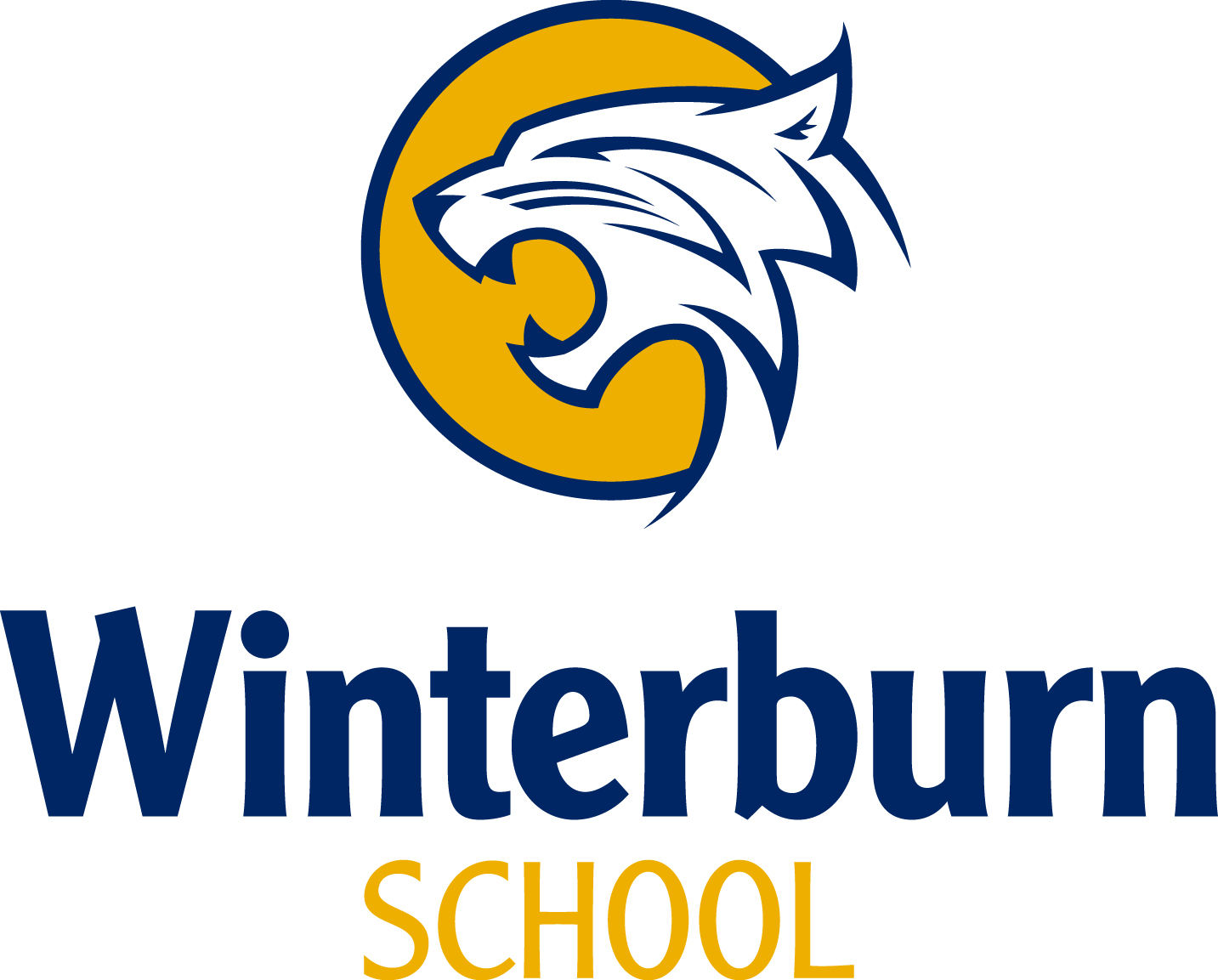 Principal's Message:
Welcome to Winterburn School. I am eager to support all members of our rich and diverse learning community. At Winterburn School we focus on high quality education for all, supporting the diverse and varied needs of all students. Winterburn School is a collaborative learning community aligned with a vision where all staff and students take ownership and develop as leaders through the seven sared teachings. Winterburn School is extremely fortunate to have an exceptional teaching staff and a dynamic parent community. Our teachers work diligently to ensure our students reach their potential as they learn, develop and grow into healthy contributing community members. Our parents are very much part of this effort as they support the school in making sure the diverse needs of every student are met.
For us, schools are places of hope. Together, we work for our students, their families and our community. Our school is a safe, welcoming and inclusive place where our connections with one another and our greater community are underpinned by kindness, compassion and respect. We are relentless in our efforts to provide every student with a high quality educational experience that prepares them for their futures. Our students have endless opportunities to develop their interests, passions and leadership skills through school initiatives, teams, and extra-curricular offerings.
Sincerely,
Wolf Kolb
For the 2022-2023 school year:
Winterburn School is full , we are only able to accept resident students who newly move into the school's attendance area for the regular program. A resident student of Edmonton Public Schools has at least one parent or legal guardian living in Edmonton who is not Roman Catholic.
If you register for Kindergarten or are new to Edmonton Public Schools, click here to register online.
Welcome to all new and prospective Wildcats! Please watch our Open House video for an overview of our school and community!
As outlined in Division regulations, the only new students accepted to our school during pre-enrolment are:
Resident students who live within the attendance area.

Siblings of current students who will be returning to the

school

in the fall.
If the student you are registering or pre-enrolling meets one of these criteria for the 2022-2023 school year, please register them online (new students) or pre-enrol through SchoolZone (existing students).

Email winterburn@epsb.ca for more information.